About Operator
THE PRODUCT
Are you too busy and want to save time shopping? Want to find something specific but don't want to spend hours online looking for that perfect item you want to buy? That's when Operator comes in.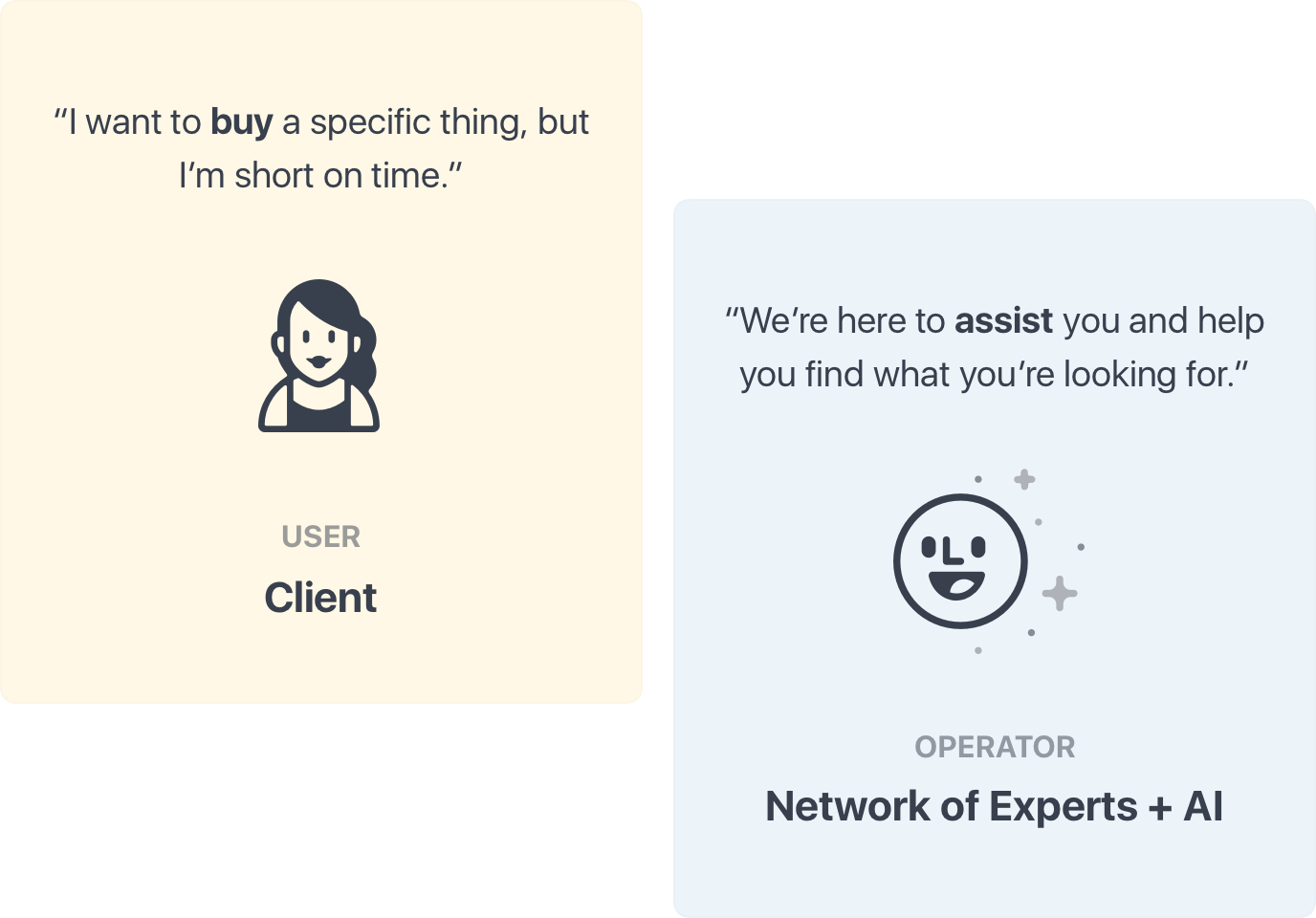 Operator helps you shop faster through network of experts that give you personalized recommendations. This is how requests work →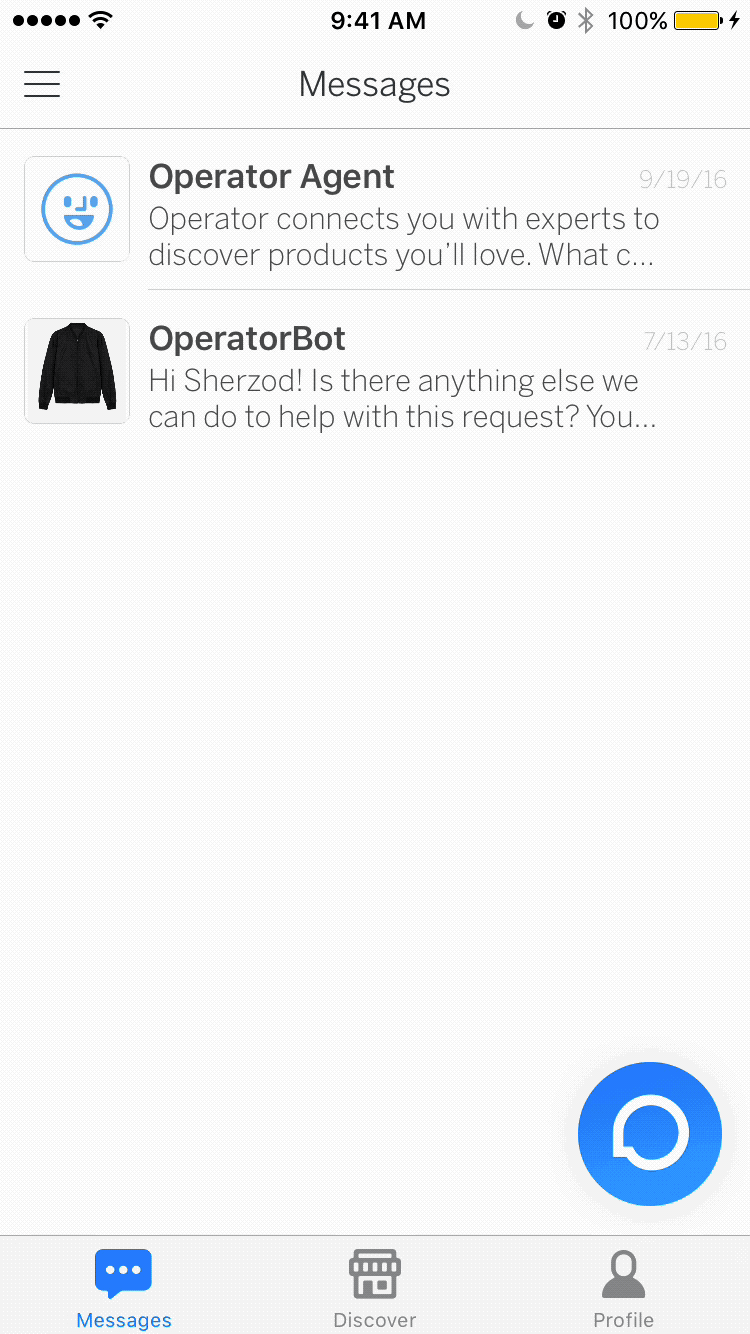 MY ROLE
As a Product Designer at Operator my primary focus was to improve various features across the US app and help with our app launch in China.
The challenge
Why build Search?
Since our launch in China in December 2016 one of the most requested features was search. Keeping in mind how people in China use ecommerce apps, it made a lot of sense.
One piece of feedback we were getting often from our early user research that stood out the most was:
"I want to have search in the app because I can see what the app is about before talking to experts."
Another problem was speed and accessibility. Our experts don't work 24/7 which means that clients can't get experts help from 11pm to 8am. That means we're losing potential sale. Moreover, it takes about 3 minutes for an expert to reply to a client and in some cases those clients might leave and not come back to the app, or come back much later.
The goal of building Search is to allow people to browse through our inventory and give them an opportunity to buy products when they don't want to wait for an expert to reply.
TL;DR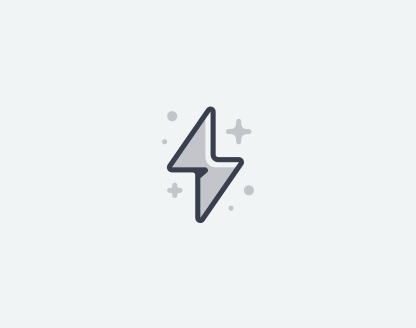 Available 24/7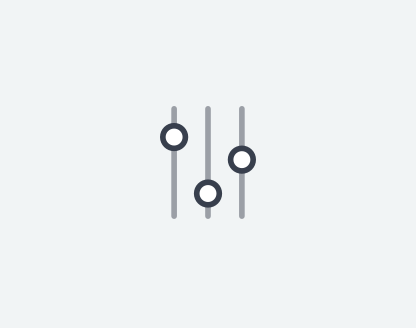 Manual search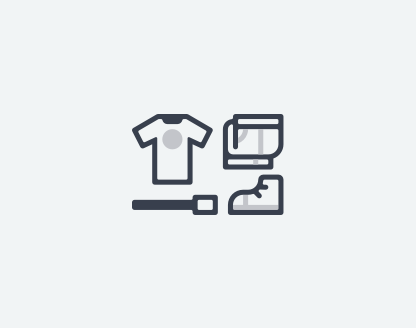 Inventory overview
Defining functionality, flow, navigation
While we were defining the functionality of Search, we were asking ourselves questions such as:
How would Search work? What are the filter mechanisms?

What content goes inside each item displayed in Search?

Where should Search live? How do people find it in the app?

How does Search affect our other two main go-to screens where people find products? How does Search differentiate itself from the other main features of the app?
We had to keep our engineering and time constraints in mind. Therefore our first iteration of Search needed to be feasible, needed to work for our inventory and display relevant product information.